CROATIA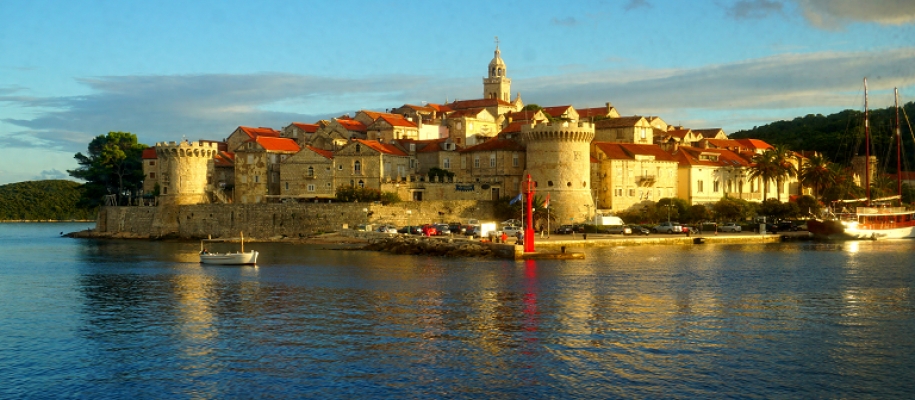 A beautiful country Part of the Balkan Peninsula, Croatia is famous for the dish Black Rissotto and the pastry Strukli filled with sour cream and cottage cheese, located in the south-east of Europe. Its neighbours are Hungary in the Northeast, Slovenia in the Northwest, Serbia to the East, Bosnia and Herzegovina and Montenegro to the southeast and just across a narrow strip of the Adriatic Sea lies Italy, recently Croatia has become more popular due to the worldwide TV series the Game of Thrones, which was partly filmed here but the country has much more to offer from a rich history to some amazing national parks, 10 UNESCO world heritage sites and with a coastline of over 6000 kilometres long and more than 1000 Islands, there is so much more to discover. Its capital city, which sits in the north-central plains is Zagreb and has a population of nearly a million people. Most of the buildings we see in the city today are from the 18th and 19th century there are some remaining buildings from earlier times including a gothic Cathedral and Saint Marks church both dating back to the 13th-century, city records state that in 1242 it became a free royal town.

Climate
The months of May and June or September and October are the best time to visit, the weather is pleasant and sunny ideal for swimming or sunbathing and not so busy. The summer months of July and August can be very hot, especially in the afternoon.

Things to do
There, of course, are fantastic city tours full of history and culture. Many places to getaway to the mountains and parks with an abundance of greenery and beautiful natural lakes such as Plitvice but the coastline of Croatia is probably the biggest surprise for most who visit, the sea is warm and crystal clear, this part of the Aegean sea is known as the dalmatian coast due to the fact that there are over a thousand islands, with diving and kayaking becoming ever more popular.

Three wonderful places to visit and not to be missed whilst you're here are Dubrovnik, Split and the island of Mljet.