DUBROVNIK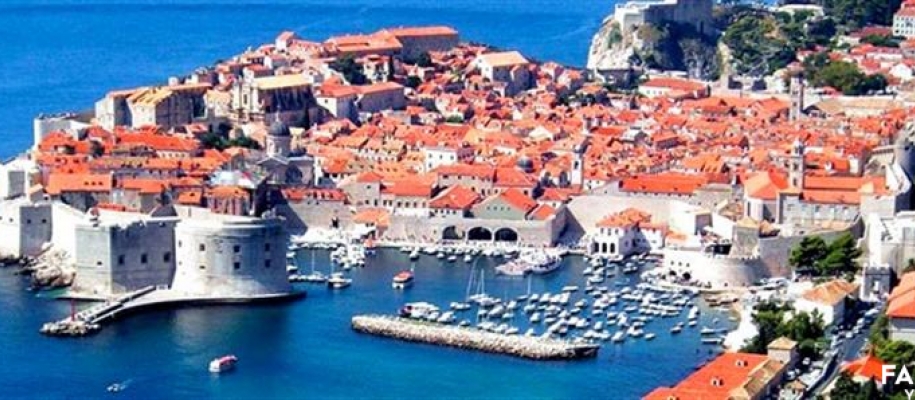 Dubrovnik is a beautiful harbour city that is a hub for activity on the Croatian coast. The city offers many attractions that please most holidaymakers. The city has seen a surge in visitors since it became the setting for Kings landing and Quarth from HBO's hit tv show 'Game of Thrones'. The beautiful harbour is a stunning calm quayside.

Things to Do
Take a walking tour of the region visiting the sets from the TV show 'Game of Thrones'. If your interests lay in history a walking tour shows the best of the history that can be found in the city of Dubrovnik. Those who are feeling adventurous can try Ziplining, rapid rafting or buggy safari, where you will be able to see some stunning natural destinations while enjoying some adrenaline-filled activities.

A more relaxed time can be found at one of the local wineries, where you can sit back relax and try local wines from Croatia and surrounding places.