SPLIT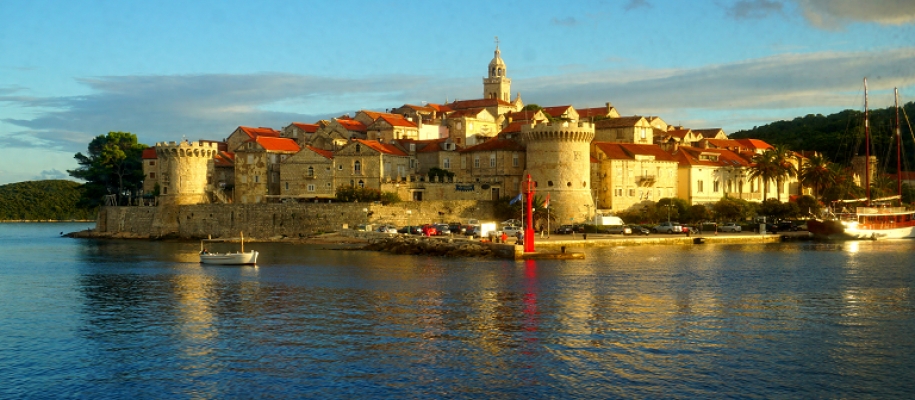 The city of Split is the largest city in the Dalmatia region and second biggest in Croatia. it is a popular tourist destination and an important transportation hub due to it being on the eastern coast of the Adriatic as well as the surrounding area.

Things to see Most will visit one of the beaches in and around the city at least once on their visit for their ideal relaxation and close proximity to other popular destinations The beautiful Roman Palace of Diocletian is a fascinating sight to behold, with its preserved streets and extravagance that can still be seen to this day. The palace is the setting for an icon Game of Thrones Scene, the chamber where Daenerys Targaryen kept her dragons.

Things to do The town of Split has a thirty-year tradition of rock climbing and now has roughly 80 routes to be enjoyed. There are guided tours to allow people of all ages and experience to try the popular activity. In the region adrenaline activities have become popular with rapid rafting, zip-lining, and buggy safaris being a superb way of spending time in Split. A relaxing way of spending time in this stunning Croatian city is to enjoy time tasting the local wines in one of the wineries.

Croatia is home to many sets from the show 'Game of Thrones' walking tours offers a great way to visit the sets guided. Historical walking tours are also available for those who wish to see the real history of the city.