SULTANIYE THERMAL SPRING AND MUD BATH
Sultaniye Thermal Spring and Mud Bath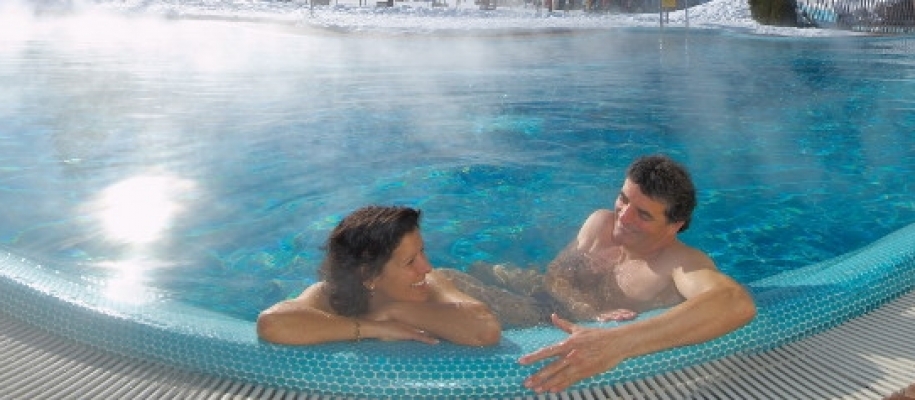 One of the most extraordinary places in the area Dalyan is a place with a source of thermal waters and mud. Turkey is a country that is really rich in thermal springs, and one of the most beautiful is the Sultaniye Thermal Spring and mud baths.
At the Lake, Koycegiz tourists can enjoy the whole-day excursion. However, getting there is not easy because access to all the blessings of nature can only be accessed by boat from Dalyan, or from Koycegiz. With the arrival at the lake, you will have the impression that you come into a beautiful oasis that has a lot to offer for your daily rest.

Start your day bathing in the curative mud that has a positive effect on your skin. It is said that this mud helps with some gastric problems. However, its effect is much greater in the beauty of your skin. Mud bath will make your skin silky and soft, you just need to spread it all over and allow the mud to dry on your body.

After this treatment, remove the mud by bathing with water from thermal springs. Sultaniye Thermal Spring will help you cleanse your skin, but it also has a healing effect on your whole body, especially if you feel pain in certain parts of the body if you have arthritis or rheumatism. Just find a suitable place where you will relax and allow the water to massage and caress you. There are special thermal water pools for men and women, so this is an ideal opportunity to gain a new acquaintance or enjoy talking with existing friends.

End of an extraordinary day does not mean that you have seen everything this area has to offer. There are many fantastic places that you can visit, and some of them are the Ancient City of Kaunos, Iztuzu Beach which is known as Turtle Beach and Ekincik. Wherever you decide to go, you will be amazed.