RED ISLAND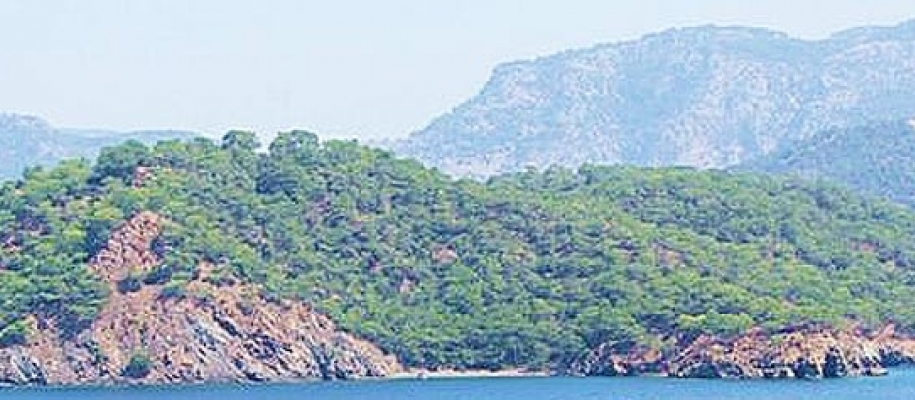 Red Islands
Rightfully named, the extraordinary transformation of nature can happen before your eyes should you be at Red Island at sunset. Just off the coast of Fethiye, the pebbles that lie on the beach of this island glow red when the sun sets off for its daily rest. It is also known as Kizil Island. It isn't developed, with the only building on this island being an old lighthouse. Making this island a great secluded spot to lay on the beach, bask in the sun and listen to the natural soundtrack of the Aegean.
The water in this area is warm and in a stunning crystal blue. The eastern side of the island is closed off from the wind making it a calm place to swim or to take a leisurely wade in the water. If you are lucky might find some shallow pools that are perfect for a mud bath! Also, don't forget to stick around until the remarkable sunset. It is the best time to view nature's optical illusion as the pebbles on the shore turn red.

Also along the Turkish Coast and sea other great island or beach destinations you might want to consider are the Flat Islands, Tersane Island and Sarsala Bay.