KOS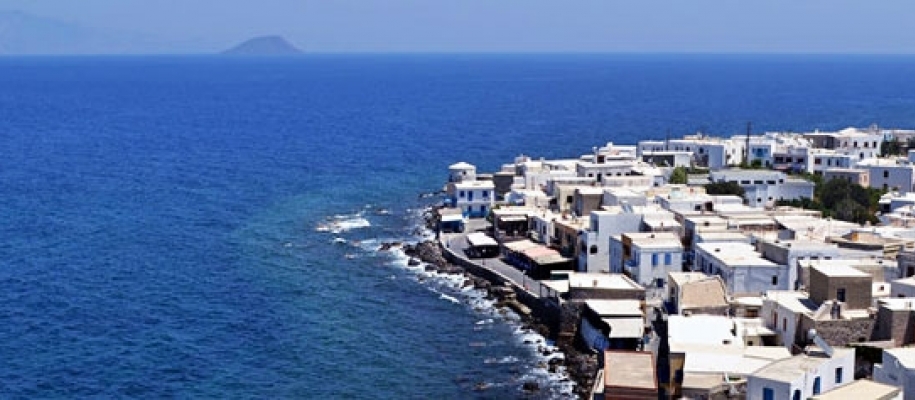 Kos is located in the south-eastern Aegean Sea south of Kalymnos and just 4km from the coast of Bodrum. At 40km in length, it is the third-largest island in the Dodecanese, and the birthplace of the father of medicine and founder of the Great School of Medicine in Kos, Hippocrates.

Kos is famous for its rich vegetation and ground fertility, a result of the volcanic activity of the commonly-known Aegean Arc (Nisyros, Thira, Milos, Methana). According to the latest geological studies, seven volcanoes are located between Nisyros and Kos, with one in the Isthmus of Kefalos inactive. A huge explosion that occurred 160,000 years ago between Nisyros and Kefalos covered half of the island of Kos with a layer of ash about 30m deep.

Today, Kos is one of the most popular Greek Islands to visit. Sandy beaches and rich history are the two major attractions of Kos, along with the vivid nightlife. Be sure to visit Asklepieion, which got its name from Asklepios, son of Apollo and protector of health and medicine.