IZTUZU BEACH (TURTLE BEACH)
Iztuzu Beach (Turtle Beach)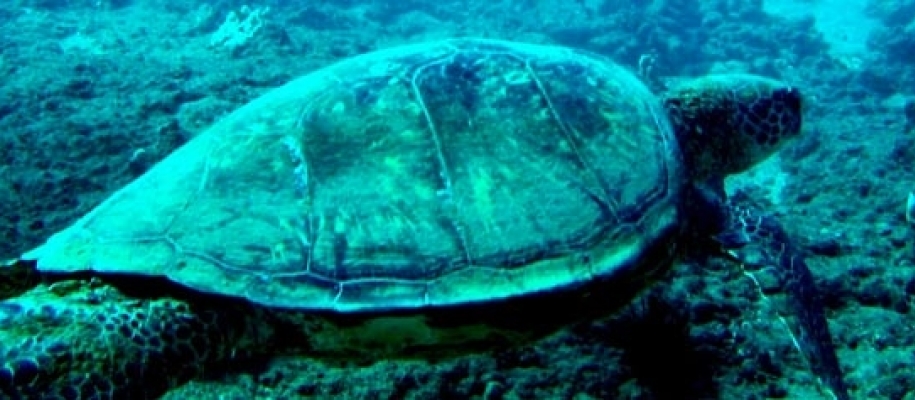 Iztuzu Beach (Turtle Beach)
Should you be close to Dalyan during turtle nesting season, make your way to Iztuzu Beach. An ideal seaside spot that both beachgoers and turtles enjoy. During the months of June and July, it is possible to see Loggerhead turtles or the Mediterranean Caretta Caretta Turtle lurching up from the sea to nest. Though be aware where you step so you don't accidentally step on a turtle nest.
This beach is important to the fauna here as one of the last nesting sites in the Mediterranean for these turtles. The government has been firm from preventing developers to construct on this beach to preserve the local fauna and flora. The preservation of this beach has made it to an excellent beach for swimming. With a shallow aquamarine sea, fine sand and lots of sunshine. Iztuzu Beach facilities include a few snack bars and sunbeds for rent. The beach is usually open during the day for visitors, but it is closed during the night time during the periods of May to September to protect the turtle's nesting ground.

Within the area of Iztuzu Beach, other interesting points of interest to see are the Ancient City of Kaunos, Sultaniye Thermal Spring and Mud Baths and Aga Limani Bay.