GOCEK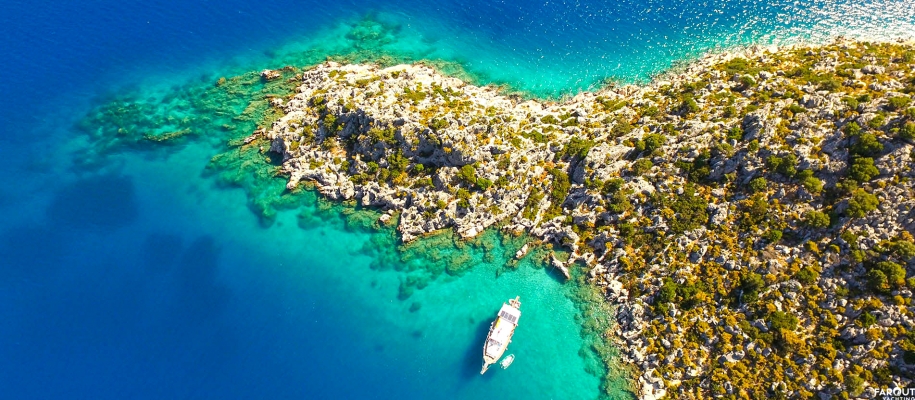 This beautiful yachting and fishing port lies on a bay almost enclosed by dry, pine-speckled mountains. A yacht marina, a small beach, and a seaside promenade of restaurants make for the perfect tiny Mediterranean town. Gocek came to fame in the 1980s when Turkey's go-getting president, Turgut Özal claimed it as his favorite holiday retreat.

Named Kalimche in ancient times, it is located between the ancient cities, Telmessos in Fethiye and Kaunos in Dalyan, Gocek was used as a harbor for ships loading chrome ore from the surrounding mountain mines during the Ottoman period.

Today, Gocek is host to six significant marinas that serve the gulet and yacht tourism in the region. Just off Gocek are many islands and coves that protect this area from storms and bad weather.