SAMSUN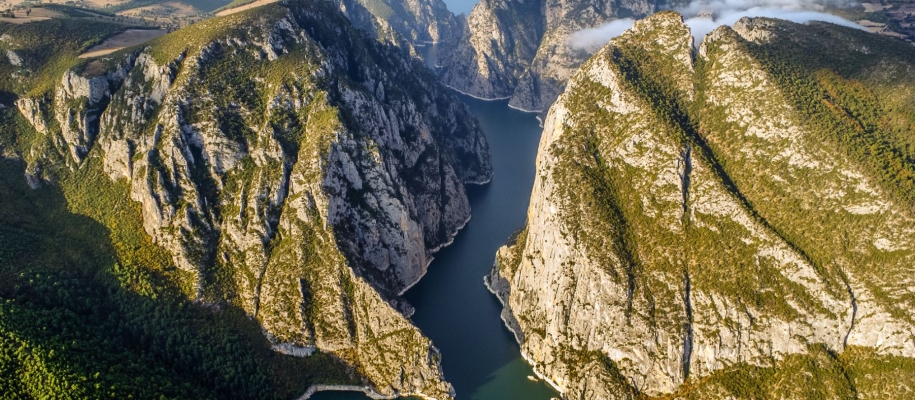 History of Samsun
Before it was known as Samsun, the historic metropolis was originally referred to as Amisos under Byzantine rule. Situated in northern Turkey on the Black Sea, this coastal city balances both a rich history and modern charm. From the 12th-14th century, the city was given its current name by the Seljuq Turks, and became a huge centre of trade, bridging European traders and goods with those of Central Asia. Its unique, long-lasting history and large infrastructure are displayed through its mosques, of which two different styles of Turkish architecture can be seen and studied. The Archaeology Museum in Samsun displays this.

Up until the 20th century, this great city of commerce was under the rule of the Ottoman Empire, along with the rest of what we now identify as Turkey today. This changed in 1919 when famous Turk Mustafa Kemal- known as Atatürk- arrived in Samsun and sparked a resistance amongst its people to defend Anatolia. This is widely regarded as the beginning of the Turkish War for Independence. From Samsun, this man was able to build a coalition of combatants which lead to the creation of the Republic of Turkey in 1923 and established him as the new nation's first president. This elevated the historical importance of this city, and the Samsun Gazi museum contains many artefacts from the recent war honouring the founder of the Turkish Republic, drawing both local and foreign tourists. It is hard to walk far without seeing some commemoration of Atatürk or the great historical footprint he left in this city. The Bandirma Ferry is a notably popular site. A replica of the steam freighter Atatürk boarded from Constantinople to Samsun, this relatively modern-looking ship is a humbling reminder that we are not too far removed from this history and the war that created the Turkey we know today.

Natural Attractions
Aside from its commercial and historical relevance to Turkey, there is much natural beauty to be found in and around the land surrounding Samsun, including the frequently visited Sahinkaya Canyon. Giant rocky mountains dappled with vegetation surround the rich blue water below. Old Ottoman-era homes and mosques still reside in the mountainous region. Tours and sightseeing trips are very popular in this area. Amisos Hill, located in the heart of Samsun, is a good escape from the more cosmopolitan parts of the city. The wooden walkways offer a good view of rolling hills and the black sea, and in 1995 a huge discovery was made in this area. Tons of ancient jewellery and pure gold, called the Amisos treasure, were uncovered at this very landmark during a construction project. Samsun also sits near the fertile Bafra Kizilirmak River Delta, home to hundreds of thousands of migratory birds of over 300 different species. This area is a protected reserve. The outlying district of Bafra is another fertile region, home to many Turkish Tobacco farms. The tobacco industry across Turkey is comprised of over 4 million people and Samsun's surrounding districts-because of their suitable climate and closeness to the black sea- have more than contributed to the thriving business.

Shopping Options in Samsun
For people looking to enjoy the more modern offerings of the city, there are countless malls, shopping centres and bazaars that are easy to escape in. These are what draw most of the local tourism to this part of Turkey. The Piazza, Lovet Outlet and Foreigner's Samsun Bazaar are to name a few, each with thousands of visitors every year. Relax with Samsun's incredible nature as a backdrop, take a trip to the museums and monuments honouring Atatürk throughout the city, or shop in one of the many plentiful malls, there is a little something for everyone.