LEROS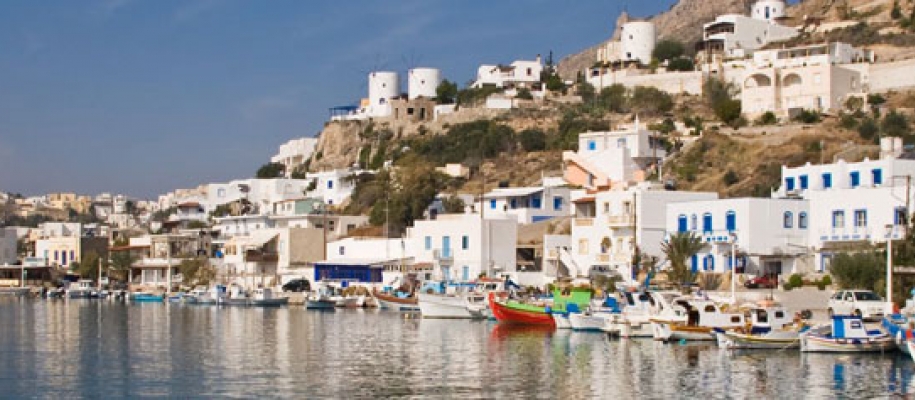 Leros is quite a special little island in the fact that it has been truly unspoilt by tourism over the years, so is still left quite natural and quaint, with a true local feel. Its slowly catching on, so you will be seeing it at its best before all the others find out about it. Even the Greeks have caught onto the beauty of the island and many are making it their home too, which is making it one of the more wealthier islands in the Aegean. Due to this fact it is a lively place in summer and winter throughout.

This history of the island can be dated back to as far as 8000 to 3000 BC with artefacts found from that period. Homer, the great poet even ties the island into being involved in the famous Trojan War. The island was under Greek rule, whether it be from Athens or Rhodes over the many years and even fell into the hands of the Turkish when they owned a lot of the islands in the Aegean. Strangely enough, after the independence of Greece in 1829, there were Italians who occupied the island until 1943. It was not until during World War II that the Greeks got full control over the island again.

The island is lush and green and has some beautiful beaches to visit.