GUMBET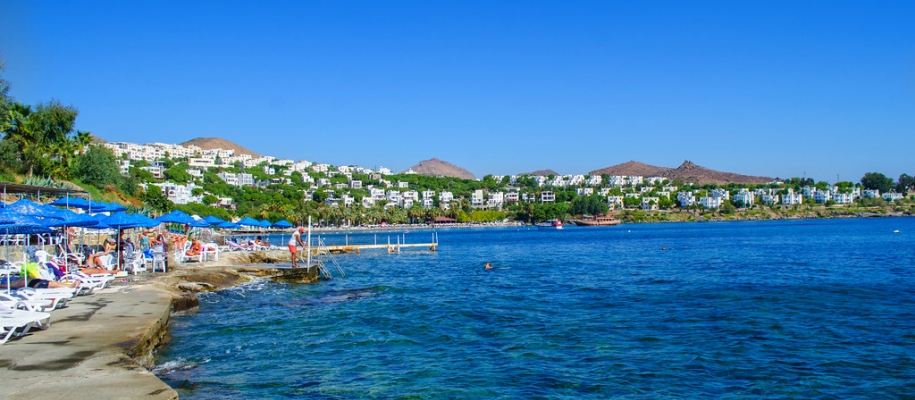 Gumbet is close to the city of Bodrum, only 4 km from the big tourist centre. Furthermore, the place itself is a tourist attraction with a rich nightlife. The beach in Gumbet is wide and long so that everyone can find his own piece of hot sand among the multitude of tourists who enjoy the sun.

In Gumbet there will be no boring time. Thanks to the beautiful sandy beaches during the day tourists enjoy by the sea. Water sports will help to chill up and get over the hot day. In the evenings, real-life in this tourist town begins. A multitude of clubs, restaurants and bars will offer you an unforgettable time. Yet, if you want to change the location and feel the magic of Bodrum, take local transport. In a few minutes, you will be in the centre of the beautiful city you dare for. If you like to walk, get ready for hilly areas from which you can see the beauty on both sides with windmills up on the hills.

Although Gumbet is an ideal choice for those who prefer to enjoy the summer vacation, there are still many interesting locations nearby really worth a visit. One of them is Orak Island. The easiest way to get there is to take some Daily Boat Tour. For those who want to spend a quiet day, Cokerme Bay is a great choice. Those who are willing to research a bit round, morning direction will be to Seven Islands Area, as there will spend a fantastic day.