CORUM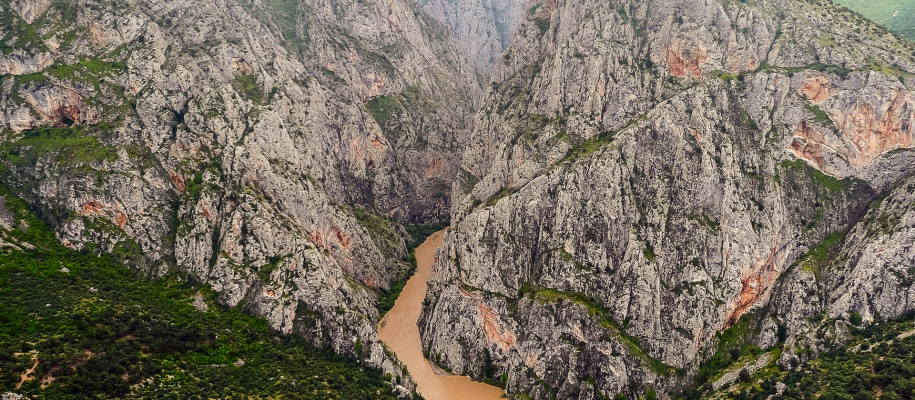 Corum
The historical town of Corum lies inland from the black sea on the trade route that was once part of the old silk road, historically known in particular for its manufacturing of copper utensils, handcrafted leather products and the hand spinning and weaving of the cotton industry. This ancient part of Turkey has hosted many civilisations from the Hittites to Byzantines through the Ottomans, who have each left a mark on the land to Present-day and when travelling through this region you will see some of the oldest ruins scattered across Anatolia, many of the excavations have unearthed treasures that you will now find in the Museum of Anatolian Civilizations in Turkeys capital Ankara.

How to Get To Corum
Located in the central north of Turkey, 3 hours by road east of Ankara on either the northern highway D765 D180 or the southern highway D200 D190 depending on which towns you may want to visit along the way.
Getting to Corum from Istanbul by road on the E80 will take 7 hours travelling 628 kilometres and passing through Bolu.
The nearest airport is located in Merzifon (MZH) which is approximately 60 kilometres from Corum flights are daily and depart to Ankara, Istanbul and Samsun.

Where to Eat.
Corum is famous for ''Leblebi'' and if you have never tried it you should. What is Leblebi – a dry roasted chickpea sometimes seasoned with salt, hot spices, dried cloves, and sometimes candy-coated. Popular throughout many middle eastern countries and here in Turkey it is a snack to enjoy whilst spending time with friends.
There are thousands of places to eat in Corum depending on what you want, so we have picked out three that come highly recommended the first is Pilavistan, which means land of rice which is the speciality here, the restaurant is on Yeniyol street in the centre of the city and has a 4-star rating. Second is Ayseli Hingal Evi which is well known for its ravioli type dish can be found on Yavruturna Street again in the centre of the city with a 4-star rating and finally Bizimkiler Locanta a typical Turkish café style restaurant also located on Yeniyol Street in the centre of the city and comes with a 4-star rating.

Things to do in Corum.
There is a great archaeology museum formally established in 1968 housing amongst other things Ceramics, weapons and coins and can be found on Gulabibey, Cengiz Topel Street in the centre of the city. Catak Nature park located in Calyayla just north of the city great for a mountain hike or a picnic. Alacahoyuk Museum south of the city is definitely worth visiting with mayor pieces from the ancient site of the same name dating from the Hittite period, located in Bogazkoy National park.