BELDIBI CAVES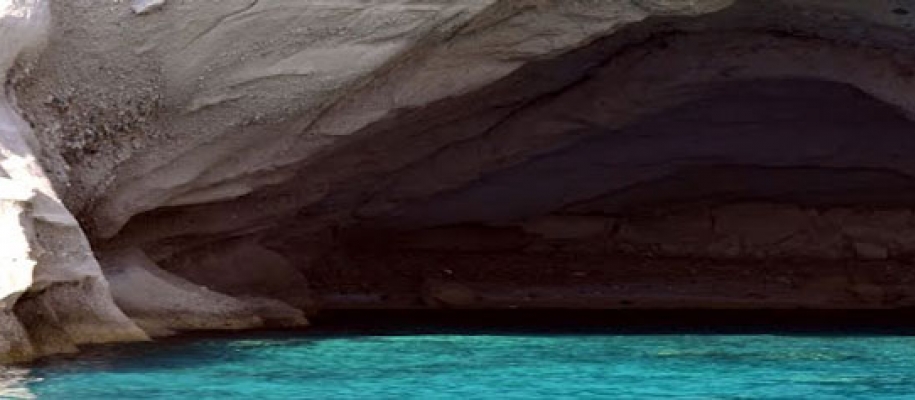 Are you looking for a cave and a beach? Just 30 minutes away from Antalya you will find the Beldibi Cave. This cave is just 100m from the shore. This cave has a number of archaeological relics and an active excavation site. There are agencies trying to preserve the historic mementoes since this shelter like cave has been beat-up by Nature's force. The cave shows evidence that it has been used since the Palaeolithic Age. There are faded images in the cave's partitions but there are also much more stylised images from the Mesolithic Age. The latest excavations have uncovered artefacts from the Mesolithic area that are reminiscent of Alizarin, Solitarian and Tardenovasior cultures discovered in Europe.

The cave is open for visitors. Explore the rustic motifs on the ways made with oxide dyestuffs and natural metal. There are ancient drawings depicting humans, mountain goat, deer, goddess or god representations. There are also some small cutting tools from the Upper Palaeolithic and Mesolithic periods.

After taking careful study of these primitive images some travellers make their way to have some more active entertainment by exploring the natural grooves and dips of Goynuk Canyon, Sirtlanini Cave and the city of Cirali.